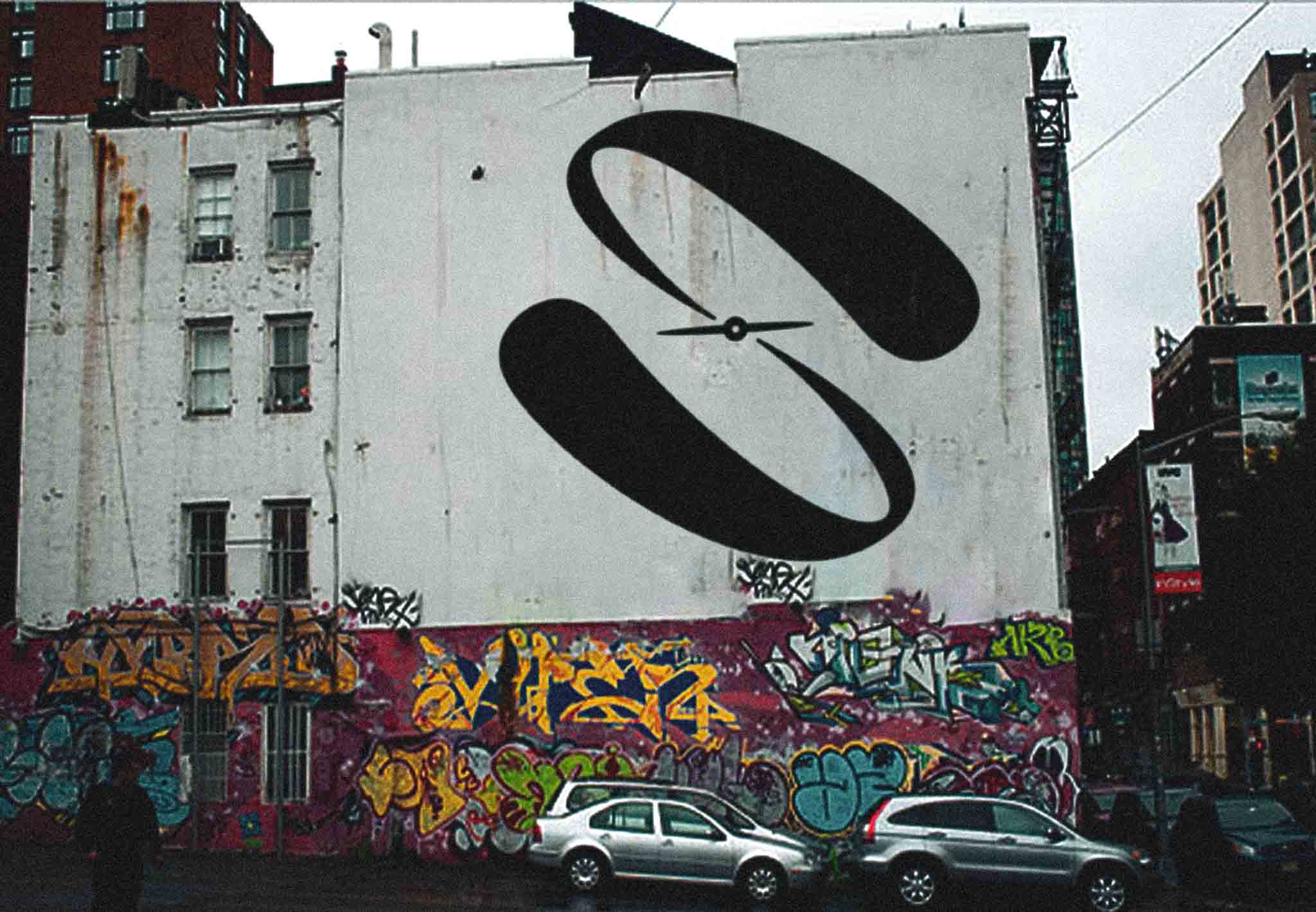 ABOUT US
In August of 2018, Spire Supply Co ™ was launched in New York City, its core mission being to captivate the entropy of the universe in ever-changing pieces and to carefully preserve what will only be known as a disorder. 
Being synonymous with innovation, luxury, elegance, and style. Showcasing a vibrant yet deconstructed outlook on various themes that have and will exist.
Shop Now
EMAIL/NEWSLETTER OPT-IN
Be first in the know of releases, and events and receive exclusive access to early releases/ reveals & more.